About Our Site
We strive to be an online resource for books, articles, videos and more about Islam, Qur'an, Hadith, Fiqh and Arabic Language.
QUR'AN
PDF of Qur'ans in Arabic and English as well as tools to help you memorise Juz 'Amma and video lessons on Tajweed.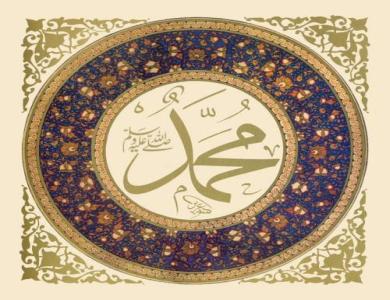 HADITH
Articles on various Hadith, including the famous 40 Hadith of Imam Nawawi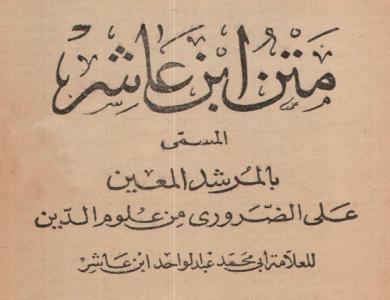 FIQH
MP3s and articles on various Fiqh related issues including explanations of some texts available for download
A selection of our recent blog posts that cover Hadith, Fiqh and more…
Al-Murshid al-Mu'een 7th June 2017 You can download an audio here - Lesson 4 Al-Murshid al-Mu'een – the Concise Guide to the Basics of the Deen – is a widely recognised primary text for learning Islam in North Africa. In it the author, Sidi Abd al-Wahid ibn 'Ashir,...